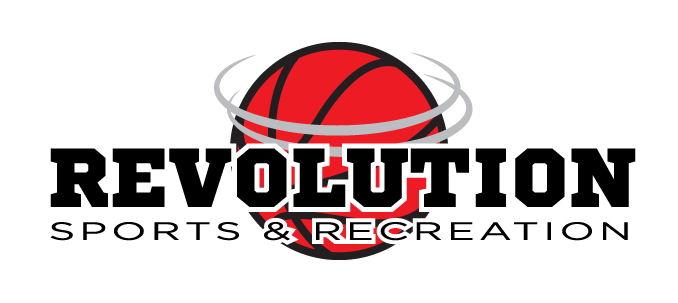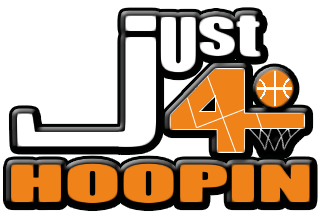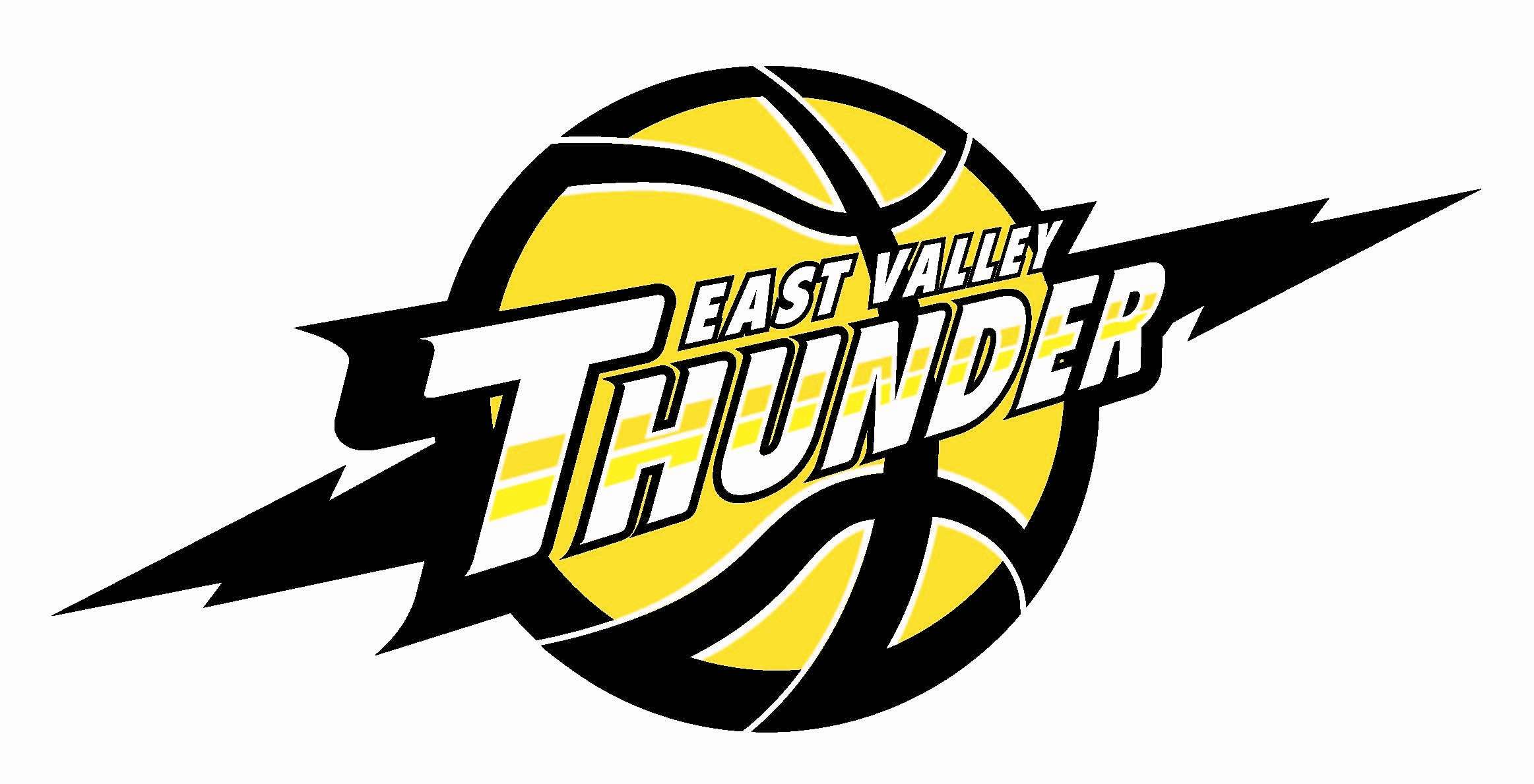 East Valley Thunder in association with Revolution Sports and Recreation, and Just4hoopin presents the RISING STARS team developmental youth basketball league.
This is for teams with boys and girls covering 5 age groups.
Teams will be divided by grade:
3rd/4th Grade (together)
5th Grade
6th Grade
7th Grade
8th Grade
with a champion in each division.
Registration will be for teams only.   
Team fee is $625 (max 10 players per team). Contact us to to discuss multiple team discounts.
Games will be on Saturdays  with a season ending tournament. There are no practice nights provided by the league.
The starting date is September 8th and the league ends October 20th. All games at Poston Butte High School.
For questions contact Coach Charles (coachmlcharles@gmail.com)