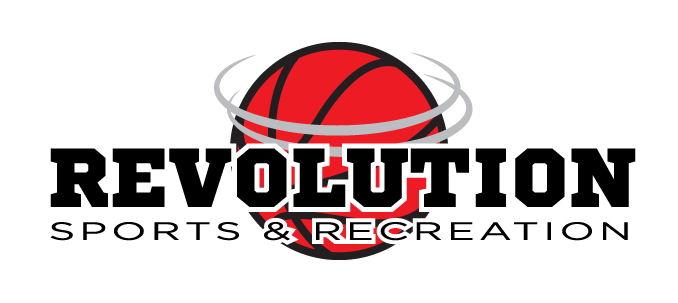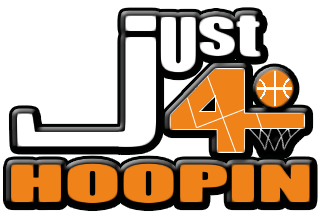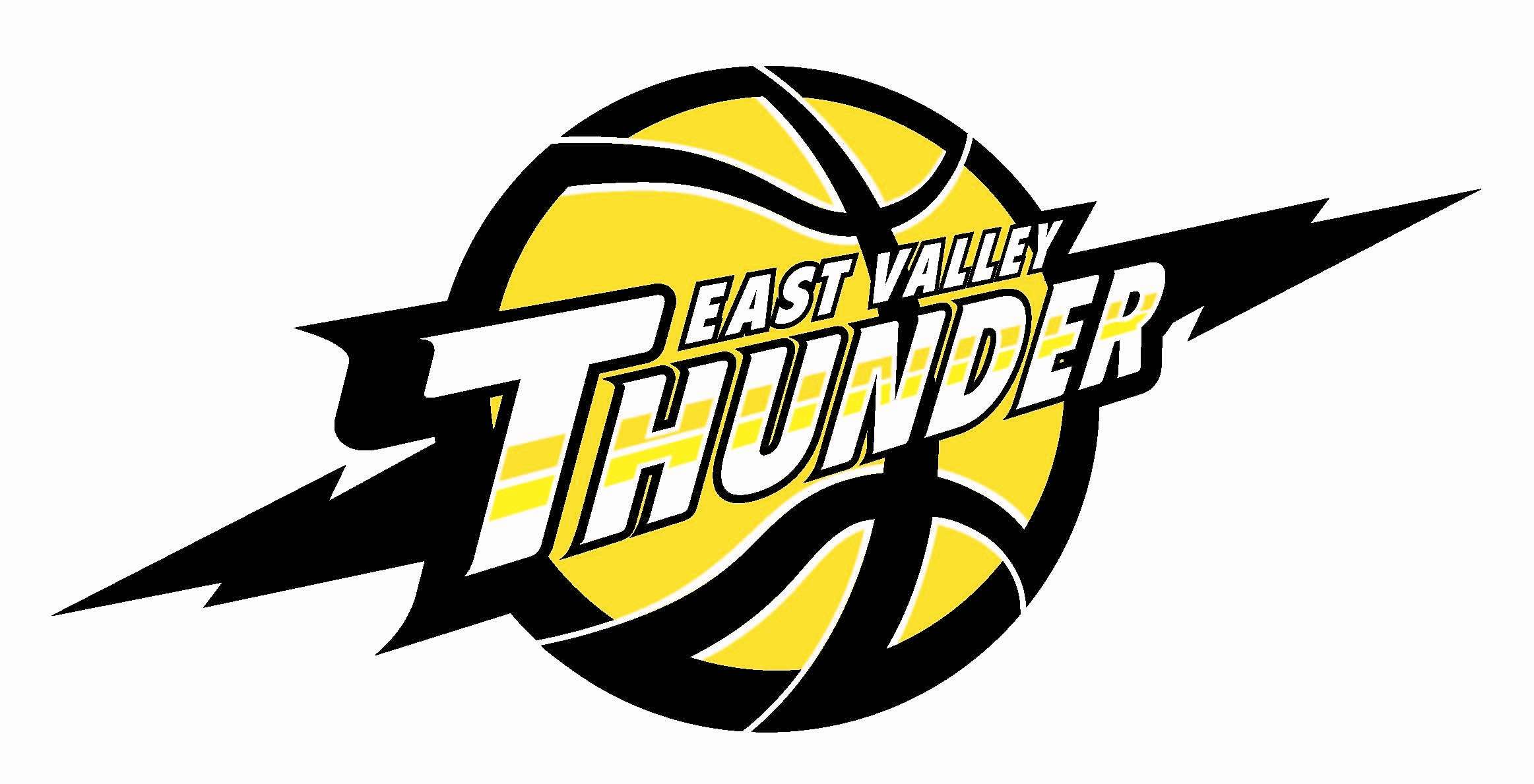 East Valley Thunder and K-9 Kagers in association with  Just4hoopin presents the 8th Annual Winter Thunder Youth Basketball League.
This is for boys and girls from 1st grade thru 8th grade. Players of all skill levels.
The league will consist of 5 divisions:
 Grades 1 and 2 Instructional
Grades 3 and 4 Instructional
Grades 3 and 4 Competitive
Grades 5 and 6 Competitive
Grades 7 and 8 Competitive
Registration is for individuals only.   

The individual fee is $95 (max 10 players per team).  
The last week of league play is January 26th. No games Dec 22nd or 29th.
There will be one practice night (hour) per team, per week provided by the league.
This season we will be at new locations. Practices starting (Nov 19th) will be at two locations on Monday, Wednesday and Thursdays: Your coach will have a choice of practice times and location (first come first serve)
Ranch Elementary located at Kenworthy Rd. in San Tan Valley
Simonton Elementary located at 40300 N. Simonton Blvd. in San Tan Valley
Games will be on Saturdays starting December 1st and will be at two locations:
Grades 1-4 Mountain Vista Academy 33622 N Mountain Vista Blvd, San Tan Valley, AZ 85142
Grades 5-8 Poston Butte High School 32375 N Gantzel Rd, San Tan Valley, AZ 85143
For questions contact Coach Charles (coachmlcharles@gmail.com) grades 5-8 and Coach Kylee Bean (kbean@qcusd.org)
Coaches needed!!!!
REGISTRATIONS EXPECTED TO OPEN OCTOBER 15TH