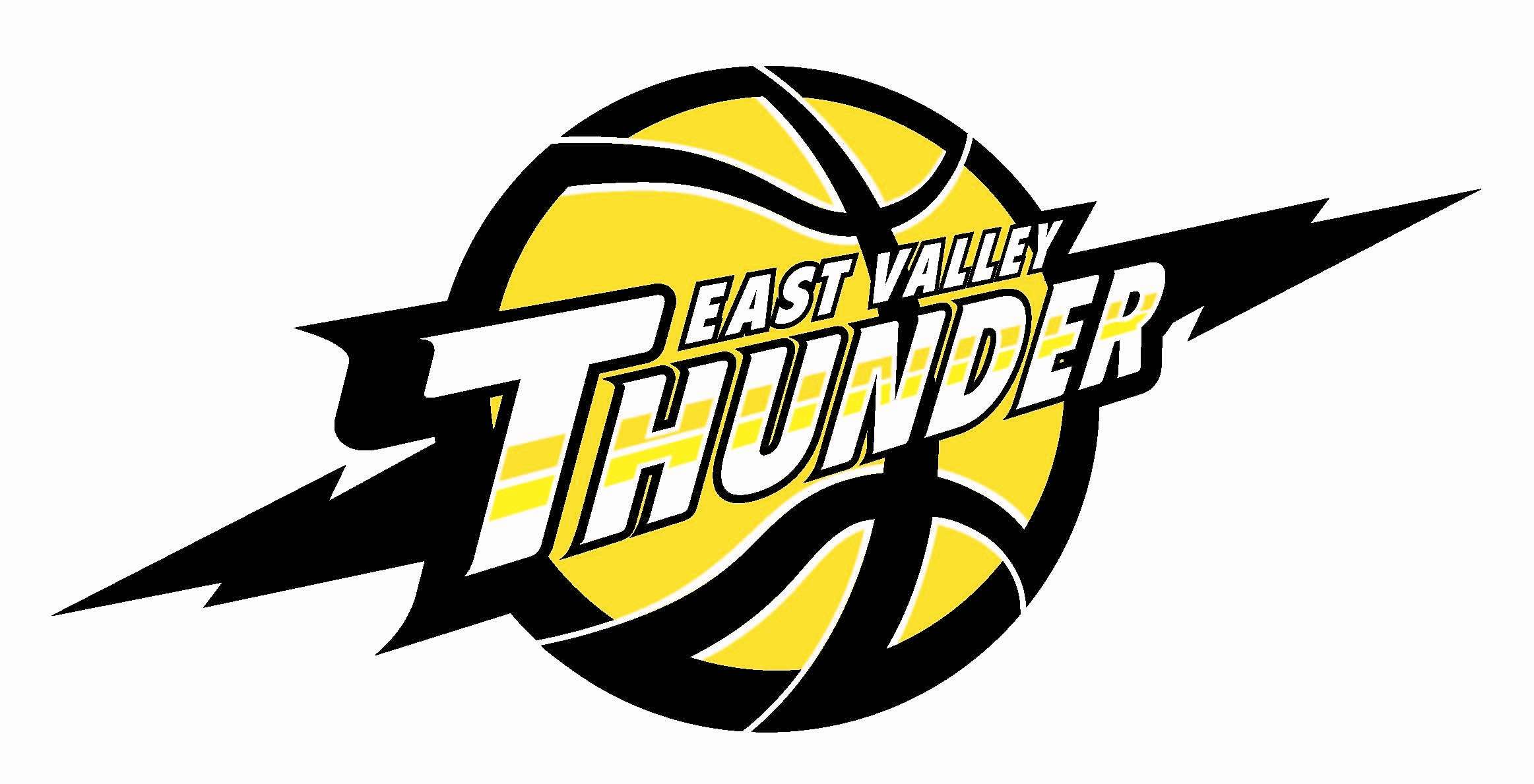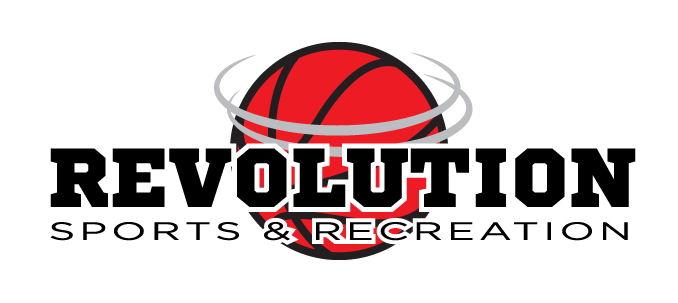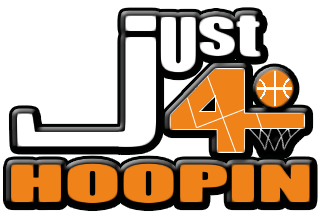 East Valley Thunder in association with Revolution Sports and Recreation, presents the Just4hoopin RISING STARS team developmental youth basketball league.
This is for teams with boys and girls covering 5 age groups.
Teams will be divided by grade:
3rd/4th Grade (together)
5th Grade
6th Grade
7th Grade
8th Grade
with a champion in each division.
Sign ups will be taken from teams (preferred) or individuals. At the close of registration individuals will be assigned a team according to available roster spots.
Team fee is $625 (max 10 players per team) or $85 per individual.
Games will be on Saturdays at Queen Creek High starting March 3rd with a season ending tournament on April 14th. There are no practice nights provided by the league.
For questions contact Coach Charles (coachmlcharles@gmail.com)